<meta name="google-site-verification" content="Czm5InVAT_VTefjKEWFj4A3ER8bv09vNxjC1ip8VFbM" />
L.A. Trucking College: The time is now!
Do not delay any longer. Start your career as a professional truck driver today by joining one of our programs. Give us a call and we will set you on the right path to success!
Why L.A. Trucking School?
Our institution offers students high quality training in record time. Our programs are based on, personal training (one-on-one) to ensure great results at the end of the course for our graduates.

Advance training programs

Complete training course

Truck rental for CDL testing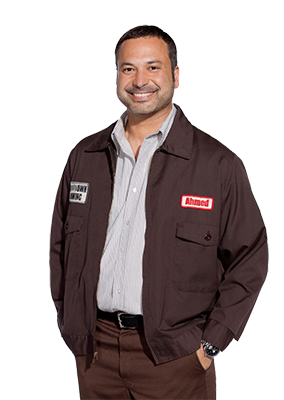 Want to make over $50K in an exciting new career?
30 Minutes FREE Of Instruction Time*
A career in the transportation industry can be an exciting and rewarding choice.

Most commercial transportation companies offer great benefits.
Starting salaries for truck drivers can range from $45-55k a Year
Explore the United States or stay local, the choice is yours
High Demand Career which means JOB SECURITY!
A career with plenty of advancement opportunities
Subscribe and get your
FREE
30min Training
Your information will never be shared with third parties.
Please expect our call to schedule a time.